Join the PDCA Portland Chapter for
Never Lose Another Sale!
presented by 
Tuesday, September 19, 2017
4:30 p.m. to 7:00 p.m.

New Venue!
2730 NW 31st
Portland Oregon, 97210
for both Commercial and Residential Contractors
(This program qualifies for 2 credit hours)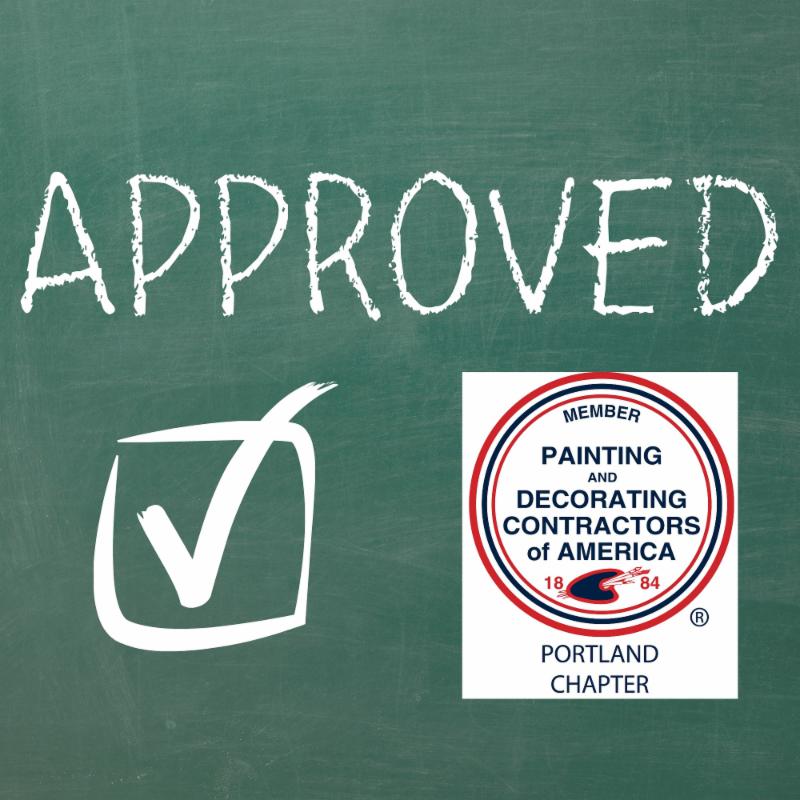 Use behavioral science to make it easy for customers to buy from you.
Are some sales easier to close than others?  Do you enjoy working with some prospects, but not others?  Do you wonder what makes some clients buy while some choose your competitor?  Learn to make it easy for customers to buy from you using proven behavioral science.  Participants leave with tools and strategies to read others, deliver the message others need in order to make decisions, and get the results they want.
Learn concepts of behavioral science to help close sales.
Learn how to recognize other people's style so you know how they want to buy from you.
Learn how to adjust your style to get results from different people.
Learn the hidden fears to avoid so you don't kill the deal.
Art Snarzyk is known as "The Turnover Terminator" for his unique way of helping business owners and managers hire and manage only ideal, top-performing staff.  The Small Business Monthly named him one of the "Top 100 St. Louisans You Should Know To Succeed In Business".  He was also selected as the "PDCA Associate Member of the Year" in 2016.
In management and hiring since 1996 and former owner of a successful painting company for 9 years, Art knows first-hand the hassle, expense, and headache of trying to hire and develop quality employees.  His mission is to help managers and business owners become better versions of themselves and help them find workers who naturally fit their work.
His consulting company, 
InnerView Advisors
 helps contractors and professional service businesses across North America.  Clients hire him to become better at attracting, hiring and retaining great employees who fit their unique companies.
Using the same behavioral science, he will show us how to Never Lose Another Sale by more easily reading our clients and selling to them.
Includes Buffet Dinner
$32 for Portland Chapter members paid in advance
$37 for Portland Chapter members paid at the door
$62 for Non-Chapter members
$32 for Guests sponsored by a Portland Chapter member